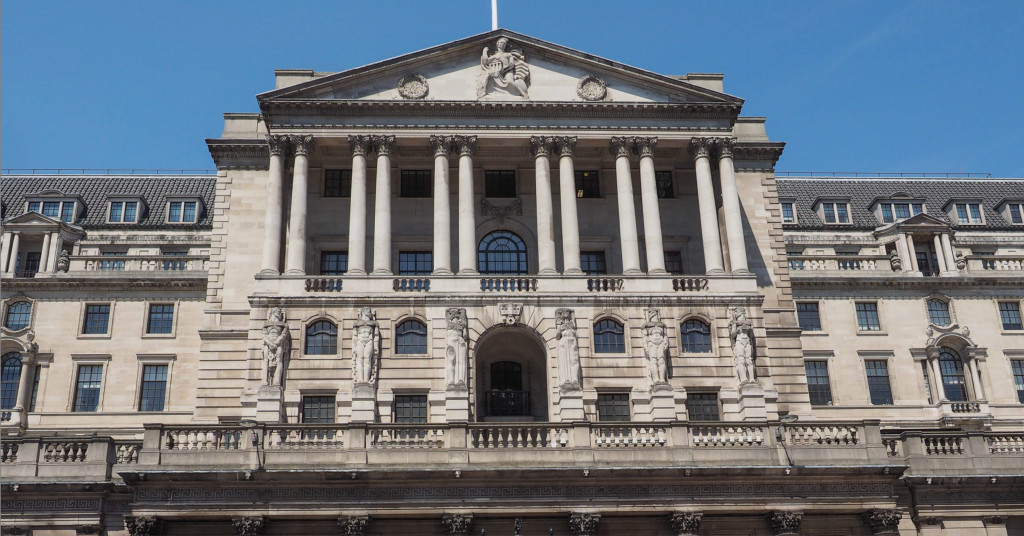 On the 2nd of February 2022, The Bank of England Monetary Policy Committee voted to increase the Bank of England base rate from 0.25% to 0.50%, which is the first back-to-back increase since 2004, following the latest rise in December 2021 from 0.1% to 0.25%.
This vote comes off the back of last month's hike in the inflation rate figure to 5.4%, suggesting that more basic rate rises are to be expected later this year as the inflation rate is anticipated to get even higher.
The Bank of England base rate is linked to HMRC, so the interest rate applied to outstanding balances on late tax returns will also rise.
The interest rate will increase from 2.75% to 3%.
These rate changes will begin on:
14th February 2022 for quarterly instalment payments
21st February 2022 for non-quarterly instalment payments
HMRC have assured that repayment interest rates remain unchanged.
If you'd like to understand more about how the base and interest rate changes affect you, get in touch with us at enquiries@aitaccountants.co.uk.