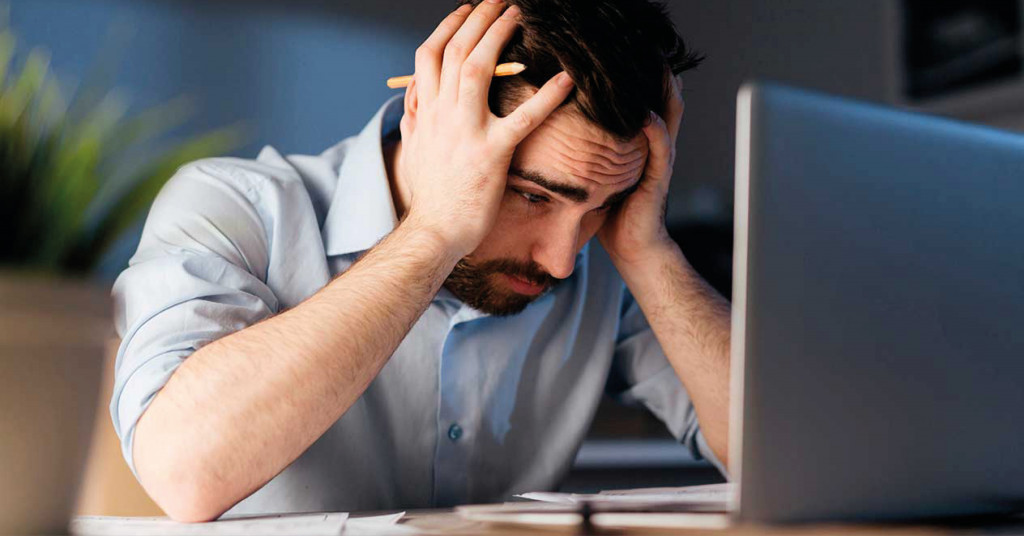 In order for your company to succeed, you will have put in a lot of effort and money over a lengthy period of time. The fear of losing it may be overwhelming for both you and any workers you have who may lose their employment.
But how can you prevent going into financial trouble and identify the early warning signals of business failure? And how about putting out any blazes that may arise?
Below are some of the main tell-tale signals that a company is in trouble:
A lot of debt.
After more than a decade of exceptionally low interest rates, they're are on the rise again, and having too much debt in a business might put it in danger. It might be a sign that your company is in jeopardy if you're looking for further capital and lenders require tighter personal guarantees or security against any money they provide you.
While spotting financial problems in another company may be more difficult, customers who are often late on payments may be a sign that they are having difficulty managing their own finances.
Cashflow problems
Money may not be everything, but bad cash flow is a concern in business and typically indicates that the company isn't in a good position.
Proper forecasting may reveal areas of cash shortage or overspending that are contributing to cash flow problems.
Bills not getting paid
During times of financial stress, the expression "you'll get paid before the end of the month" is often spoken. There may be a problem if this happens on a regular basis over an extended period of time.
Failure to pay taxes to HMRC or other formal payment arrangements may have a significant impact on your personal finances and result in fines.
Your image and the reputation of your firm might be damaged if it becomes apparent that you are unable to pay your bills on time.
Morale is low
Reduced hours, changes in contracts, and pay freezes are all indicators that a company may be in financial trouble. All of these warning signs don't necessarily imply the end, but they do point to a problem with money in the near future.
You may begin to see this in more firms you do business with when the cost of hiring rises dramatically this month.
Having to chase payments
Many companies are hesitant to chase payment because they do not want to harm their relationship with clients or diminish the likelihood of future work being provided. Allowing late payments on a frequent basis, on the other hand, might have a negative impact on your own finances and prevent your own vendors from getting paid.
If any of these tell-tale signs seem overly familiar to you and you're concerned about your business's financial health, please get in touch with us at enquiries@aitaccountants.co.uk and we will do our best to help you and your business get back to a healthy state.