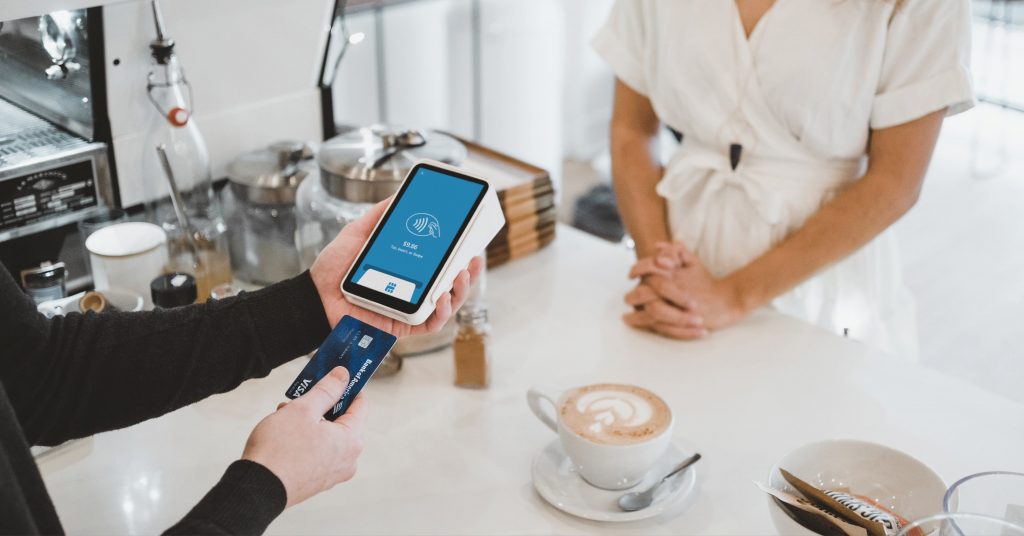 Recently, the maximum spending limit on each individual use of a contactless card has been increased from £45 to £100. The purpose of this increase is to help boost high streets, as many shops find themselves struggling since the impact the pandemic has had.
This new increase could particularly affect small businesses, and it may take them a while to be able to implement this increase limit due to a large number of payment terminals that require updating, and businesses will also need to make changes to their own individual systems.
There are other potential problems small businesses may face including:
Loss of income and customers if small businesses aren't able to offer the new contactless limit before other businesses
Alienating some customers who prefer to use cash, as businesses solely accepting payment by card is becoming more popular since the pandemic
'Contactless walk-offs' could have more of an impact – it is common for customers to tap their card to pay, and then walk off under the impression that the payment has gone through before it has been confirmed. Due to the new £100 contactless limit, this could have more of an impact on businesses and their loss of money.
Due to the increase in risk of crime, the regulatory body has called on retailers to 'have the right tools in place' to be able to monitor fraudulent transactions.
If your small business needs advice, we're here to help. Get in touch with us at enquiries@aitaccountants.co.uk.