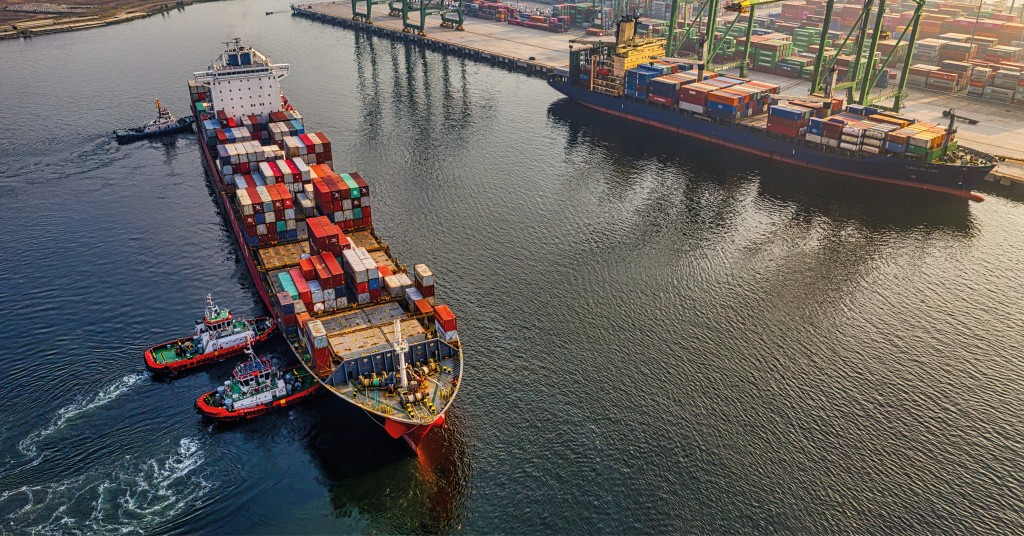 British businesses will be able to seize the opportunities offered by the rapidly growing international green sector with a new Clean Growth program.
A new global trading scheme has recently been launched on 11th November, and has been introduced to help UK exporters connect with international opportunities.
Latest statistics show that the UK's low-carbon economy is expected to grow 4 times faster than any other sector between 2015 and 2030. This is at around 11% per year. Meaning the low-carbon economy will deliver up to £170 billion worth of export sales by 2030.
To capitalise on this growth, the boost of export opportunities the new Clean Growth program will present will help speed up the global transition to a low-carbon economy, and will also help create green jobs across the country.
Transport Secretary, Grant Shapps, said "The Clean Growth programme proves that green technology will benefit the UK economy, as well as the environment, in the creation of thousands more green jobs."
For help and advice, don't hesitate to contact us at enquiries@aitaccountants.co.uk