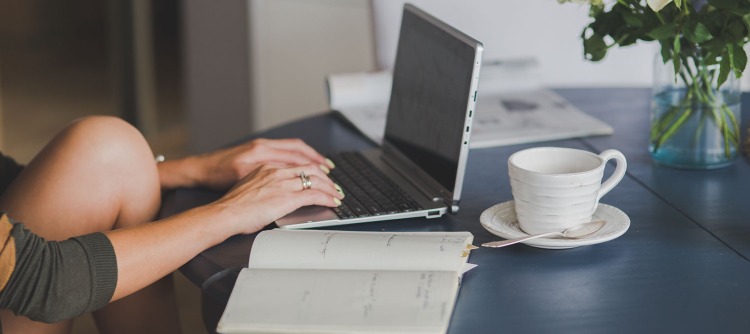 The EU Settlement Scheme application deadline is 30Th June 2021, if EU workers have not applied to the scheme in due course, they may be forced to return to their country of nationality, as the scheme secures the right for EU nationals to live and work in the UK.
The application process is free, however the applicants will have to prove that they are residing in the UK as either a worker, student or self-sufficient person – and if they are successful in meeting the required criteria for this, they will be offered permanent residence in the UK.
EU Nationals who have worked and lived in the UK for at least 5 years will be able to apply for a 'settled status', anyone who has lived here for less than 5 years will have to apply for the 'pre-settled status'.
As an employer you should make sure that eligible EU employees are made aware of the EU Settlement scheme, as well as the repercussions of not applying before the deadline. As well as this, as an employer you should attempt to offer assistance wherever possible. Once 30 June 2021 has come, there will be a new digital system in place that will allow employers to be able to check proof of EU employee's settled status. Your business may be fined if you carry on employing someone who does not have a settled status.
If you want to learn more about the EU Settlement Scheme, click here.
For further advice and support, contact us at enquiries@aitaccountants.co.uk