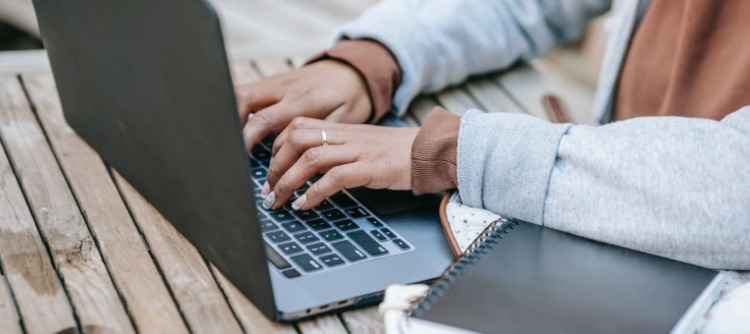 It's been a year since the first set of Coronavirus Business Interruption Loan Scheme (CBILS) payments were issued to businesses who were being impacted by the pandemic, which means that the repayment process has started. Without this emergency funding, vulnerable businesses would have been forced to shut up shop, therefore businesses have relied on this lifeline to help them through challenging and unpredictable times during the pandemic.
Businesses who received the very first wave of payments will have had a direct debit set up, and they will now begin to see their repayments being automatically collected by their lenders.
If your business finds itself in the position to be able to repay the CBILS loan early, it is recommended that you should do this as it will be a beneficial option to help avoid having to pay interest.
However, there are still some businesses, particularly in the ospitality sector, who still find themselves in a detrimental position due to the current restrictive Coronavirus guidelines. Whilst there is speculation that there may be a new Recovery Loan Scheme, there are lenders who are now offering their own services as long as Government loan schemes, which is worth looking into as you may be able to snag yourself a lower interest rate if you need further financial support.
If you need help with your business's finance, get in touch with us at enquiries@aitaccountants.co.uk