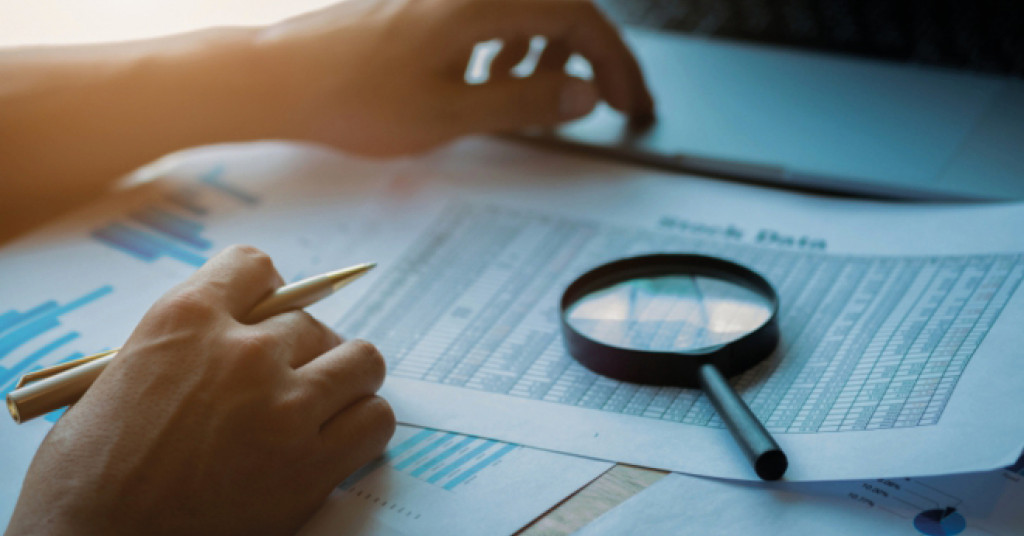 HMRC have recently released figures that suggest around £5.8bn has been lost to fraudulent Covid business support claims, and Rishi Sunak has received some backlash from political opponents, questioning him on how he plans to get this money back.
Lord Agnew, Counter Fraud Minister, dramatically quit the Government earlier this week due to believing the Government's handling of fraudulent Covid business loans was of a 'schoolboy' manner.
Whilst the Treasury has a taskforce in place to claw back the lost money, so far it has only managed to retrieve approximately £500m. They have predicted this taskforce will have retrieved a further £1bn by the end of 2023, however this still leaves £4.3bn of cash stolen by fraudsters, suggesting that this cash may be written off by the Treasury, which has attracted a furious backlash from various political parties.
Lord Agnew has said that the Government has 'failed spectacularly', due to allowing this fraudulent activity to continue on such a tremendous scale.
The Prime Minister's Official Spokesman said: 'We are grateful to Lord Agnew for the significant contribution he has made to Government.
'On the wider issues that he's raised, we introduced our unprecedented Covid support schemes at speed to protect jobs and livelihoods, helping millions of people across the UK, including nearly 12 million on the furlough scheme alone.
'We've always been clear fraud is unacceptable and are taking action against those abusing the system, with 150,000 ineligible claims blocked, £500million recovered last year and the HMRC tax protection taskforce is expected to recover an additional £1billion of taxpayers' money.'
Chancellor Rishi Sunak has said 'Businesses on the brink of collapse needed support quickly, something that many, including Labour, were calling for,"
"We delivered that support in record time with furlough and our loan schemes saving thousands of jobs."
He's also said that Government had invested more than £100m in an anti-fraud taskforce, with 1,265 staff. Claiming this is one of it's largest and quickest ever responses to a fraud risk.
If you'd like to talk to us about any concerns, please get in touch with us at enquiries@aitaccountants.co.uk.