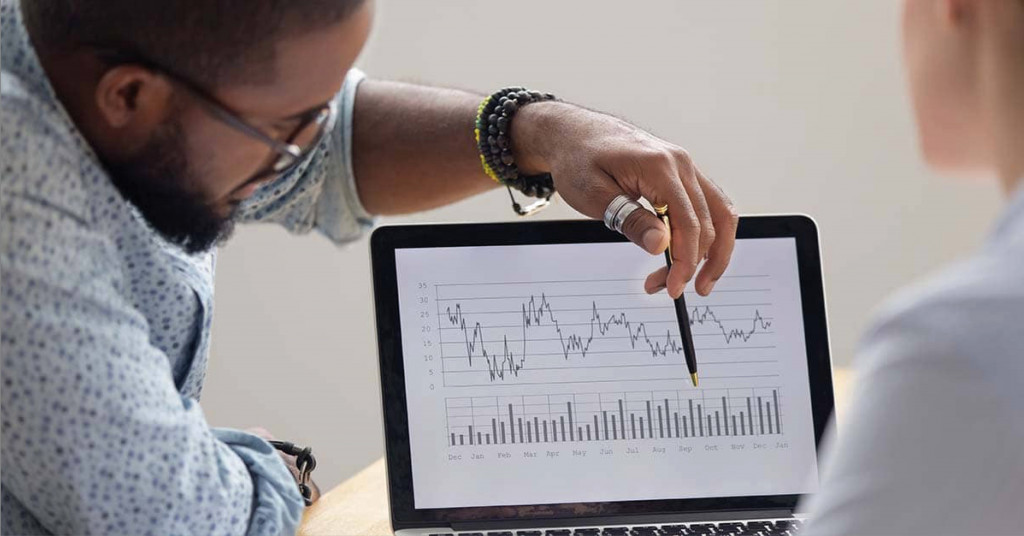 One of the most key goals for small and medium-sized enterprises (SMEs) is to bring in revenue, but it can be a tough thing to accomplish, especially when you've just started out.
However, a lack of customer confidence and temporary closures owing to coronavirus restrictions have contributed to the 6.5 percent of firms that closed permanently in the year leading up to January 2021. On top of that, inflation has also had its impact on consumers wallets, which can deter them from spending their money, therefore weakening the opportunity to generate any sales revenue.
AIT Accountants have put together some tips to help your business get back on track to hit your target revenue goals.
Do you have a plan?
To survive in the beginning, revenue objectives are likely to be focused on making enough money to keep the business afloat. Once the dust settles, goals will most likely shift to include acquiring capital to supporting the development of the company.
To start bringing in more money, you may have to think out of the box and come out of your comfort zone. So, you need to make sure you have created a realistic strategy for achieving your business objectives, otherwise you may not come out with the desired result.
Prioritise customer satisfaction
Your business can build a strong brand reputation if you provide great customer service with a high-quality product or service. Making sure that your customer service remains consistent to ensure that people keep coming back for more, which is something that will help your business in the long run.
Eventually, if people continue to have good experiences with your business your company's name might become more well-known, which could lead to more sales from recommendations and referrals.
Bookkeeping
Whilst bookkeeping will not magically bring in money, it is important to keep track of all the business' assets, liabilities, and equity on a balance sheet in order to keep an eye on its financial health. Hiring an accountant will ensure that your accounts are kept correctly, and they will help you be as tax efficient as possible.
If you're looking to increase your business' revenue and you need an experienced accountant to help you along the way, get in touch with us at enquiries@aitaccountants.co.uk.