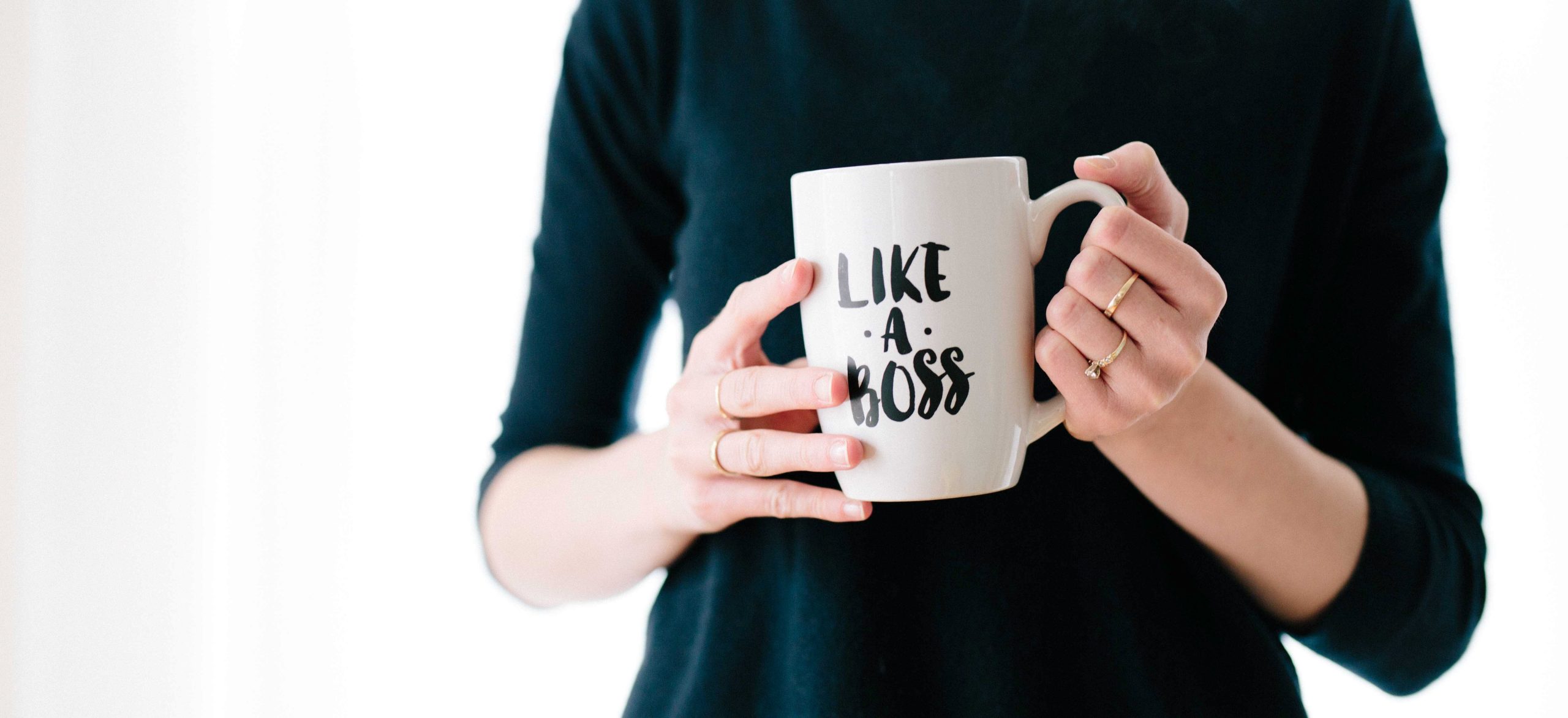 Starting your own business and being your own boss can feel particularly liberating and exciting – who doesn't want to be able to clock off early whenever they like, and who doesn't like control over their own salary? Whilst these things are great, there are some aspects that someone considering starting a limited company may find daunting. So, below we have listed the main pros and cons to help you make an educated decision on whether contracting is for you.
Pros
It's surprisingly easy!
Running your own business isn't as hard as you think. Your finances will be kept in check by your personal accountant so you won't need to worry about bookkeeping. Many contractors find that they only spend around half hour a month managing their business, so it can sometimes prove to be quite low maintenance if you have the right team around you.
More money in your pocket!
Working through your own limited company means you will have a higher take-home pay as it is much more tax efficient compared to working through an umbrella company.
Claiming back expenses
You'll be able to claim back on a wider range of expenses when trading through a limited company. Anything that is classed entirely as a business cost can be claimed back, and this can include things such as; equipment, phones, travel, accommodation, internet, accountancy fees, software and client entertainment – to name but a few!
Schemes available to contractors
There are many helpful schemes available to Limited companies to help them be as successful as they can, some (such as the Flat Rate VAT Scheme) can even generate thousands of £££ worth of extra profit per annum.
Company credibility and professional status
Suppliers and customers tend to automatically put more trust and confidence in a business that operates as a limited company as opposed to non-limited companies. A more professional and corporate image is created and this boosts the value of a business as they are then considered to be increasingly established, credible and committed.
Control
You have complete control of your business and you keep the right to make any final decisions for your business.
Your company name stays protected
If your proposed company name is registered as a limited company, by law no one else can use it – even if you're not contracting!
Cons
Setting up can be tricky
When setting up as a limited company, you have to register with Companies House which can be quite long-winded, and you will also have to pay a setting up fee.
Paperwork
Administration work tends to be quite tedious and time consuming but is essential to the successful running of your business. You can be supported with this by the help of an accountant, however this will then incur accountancy fees.
Filing your accounts
Every year you must file your accounts at Companies House, and this will be on public record. Information relating to the owner of the company are also displayed on public record.
If you're not in it for the long run, it can be quite costly
If you don't plan on contracting for a long amount of time and intend to return to employment, running a limited company can cost you money as you will still be required to submit your end of year accounts.
Hopefully these pointers are helpful and insightful, if you need some advice if you're thinking of setting up a Limited Company, or if you need the accountancy support to help your Limited company run smoothly – get in touch with us at enquiries@aitaccountants.co.uk