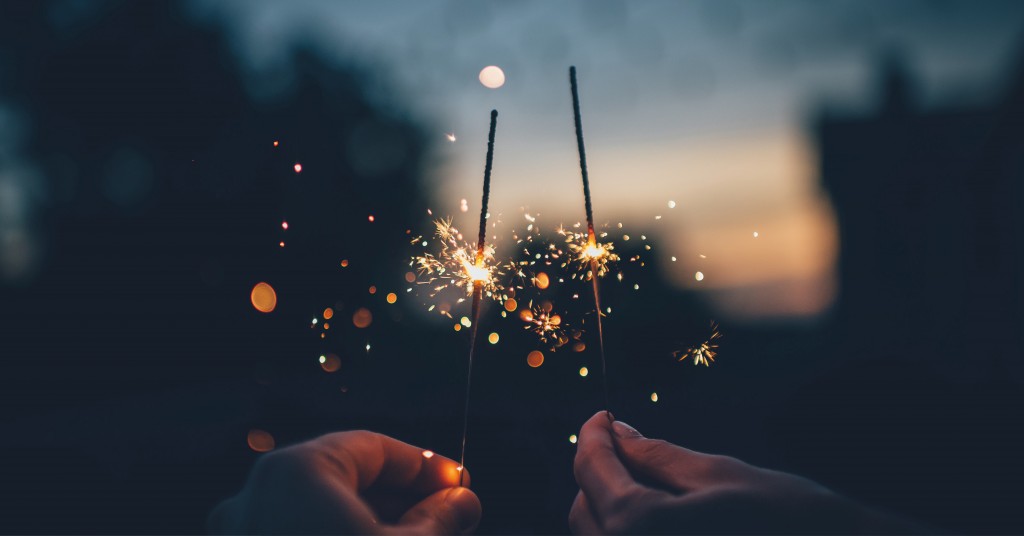 When we think of New Year's resolutions, usually we'll set personal goals for ourselves such as being more active, saving more money or perhaps cutting back on wine! However, for many, these resolutions go out the window after a month or so.
But having New Year's resolutions for your business is something business owners will strive to keep, as the growth and success of a business is something that will keep you motivated and you'll try your very best to achieve.
So here are a few New Year's resolutions you may think of setting for your business:
Refresh your business plan
Reviewing your business plan if you haven't done so in a while can be really helpful to realign your goals and current strategies. Ask yourself questions such as: what is profitable? What supports your cashflow? Where do your weaknesses lie? What haven't I considered?
Review your costs
Since you began your business, costs have most likely risen. Have a look to see if you can find better deals elsewhere, or maybe cancel some things you have realised you have no use for anymore!
Boost your cashflow
If you're worried about your cashflow, there are many ways of improving it – as long as you take action! You could strengthen or automate your systems, cut out the middle man, find innovative ways to boost your sales and reduce your costs.
Search for new funding
Although many of the Government-backed schemes have closed, there is still the Recovery Loan Scheme which has been extended into next year for businesses to used if they have been affected by the pandemic. There's also other methods of obtaining finance such as peer-to-peer lending or crowdfunding.
Keep your employees happy
Labour shortages is a big problem in the UK right now, as many employees will swiftly make a switch in jobs if they are dissatisfied with their role, management or the working environment. Make sure to show your employees appreciation, and regularly ask them if there is anything you can do as an employer to make their work life better and ensure you implement such things.
If you need further help and support in the New Year for your business, get in touch with us at enquiries@aitaccountants.co.uk