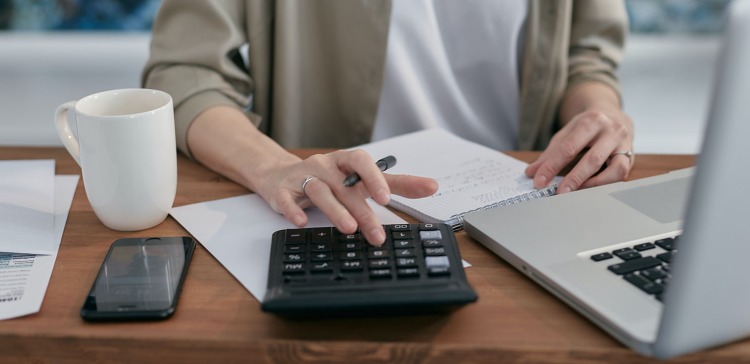 On 4th May a new 'Debt Respite Scheme', also known as 'Breathing Space', was launched to relieve some of the pressure and stress of dealing with your creditors. People with problematic debt are often unable to focus on getting debt advice and setting up a debt solution without being hounded and chased for payment.
If you pass the eligibility checks for the Debt Respite Scheme– your creditors will be unable to take enforcement action, add interest or add fees to your debts for 60 days.
This scheme is free, launched by the Government.
This new scheme consists of two types of 'breathing space'
A standard breathing space – This is available to anyone with problem debt, this offers legal protection against creditor action for up to 60 days, this includes halting the majority of enforcement action and any communication from creditors, as well as freezing most interest, charges and fees on debts.
Mental health crisis breathing space – This is available exclusively to someone who is receiving mental health crisis treatment, plus an added 30 days and some stronger protection offerings.
People in debt are only able to access a 'standing breathing space' by seeking debt advice from a fully qualified debt advisor.
Some advisors may come to the decision that a breathing space is not the appropriate route under certain circumstances, however all applications must be considered.
How does the Debt Respite Scheme work?
Start off by getting debt advice from a qualified debt advisor. They will be able to see if you're eligible.
If you're eligible, your debt advisor will submit your application for you.
Once your application has been submitted, the Breathing Space begins. This is usually within 2 working days.
During the first 20 days of the scheme, creditors are able to challenge your Breathing Space application.
You can add further debts to the Breathing Space after it has begun, however these debts need to have existed before you started the Breathing Space. Protections provided will apply for the remainder of the 60 day period.
After 30 days, your situation will be reviewed. In most instances, the scheme will carry on for the full 60 days, however there is the possibility of the Breathing Space being cancelled or some debts could be removed from protection.