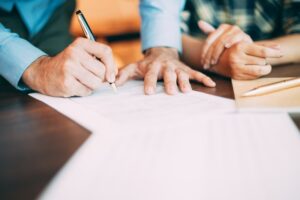 Rishi Sunak announced in the 2021 Budget the next steps for the self-employment income support scheme (SEISS)
The grant allows self-employed people whose business and income had been affected by the pandemic to claim money from the Government.
Can I still apply for the third grant?
Unfortunately not –eligible applications needed to be made by 29 January 2021.
Who was eligible for the third grant?
To make a claim for the third grant your business must have had a new or continuing impact from coronavirus between 1 November 2020 and 29 January 2021, which you reasonably believed would cause a significant reduction to your profits.
You also had to declare that you will continue to trade, or that you were previously trading but are no longer able due to the pandemic.
You must be a self-employed individual or a member of a partnership. You could not claim the grant if you trade through a limited company or a trust.
You must have traded in both tax years:-
2018-19, and submitted your self assessment tax return on or before 23 April 2020
2019-20
Fourth Grant
You will be able to apply for the fourth grant through the governments website from April Click Here.  This round of grant has been scaled back slightly with the full 80% being given to those whose turnover has fallen below 30%.
Fifth Grant
The Chancellor did also confirm that there will be a fifth round of payments that will be open for claims late July that will cover May to July.