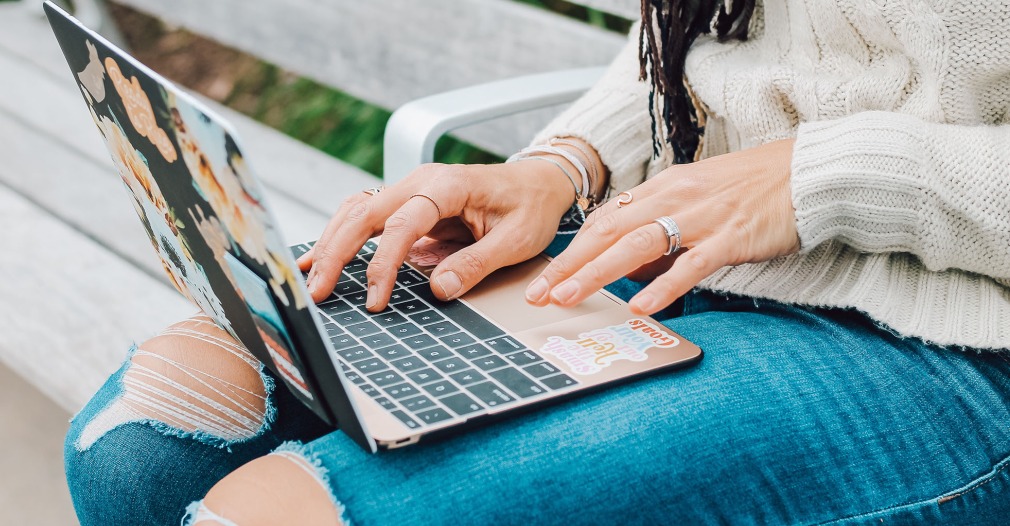 Since the start of the coronavirus pandemic, Companies House has converted to online filing of accounts.
To file online you can go to the Companies House website where you will be directed to file the company's account online. The first time you file online, you need to request an authentication code, which may take up to five days to arrive. Once you have submitted your accounts, you will receive an email to state that Companies House has received your accounts and a second email to say they have been processed. This service is available at all times due to the flexibility that the internet provides.
However, if you are unable to file online you can still send it by post, but the process is still taking "longer than usual" due to the recent pandemic. It is advised that because of this extended time to process, if you have to send the accounts via post, you should leave plenty of time before the deadline for time to correct mistakes if they are rejected. You should always use guaranteed next day delivery because if your accounts are late, Companies House can't accept postal delay as an excuse for late filing.
If you do need more time to file your accounts due to COVID-19, you may be able to apply for a 3-month extension. You can check this here.
For the link to file your accounts online click here.
For more help and advice, get in touch with us at enquiries@aitaccountants.co.uk