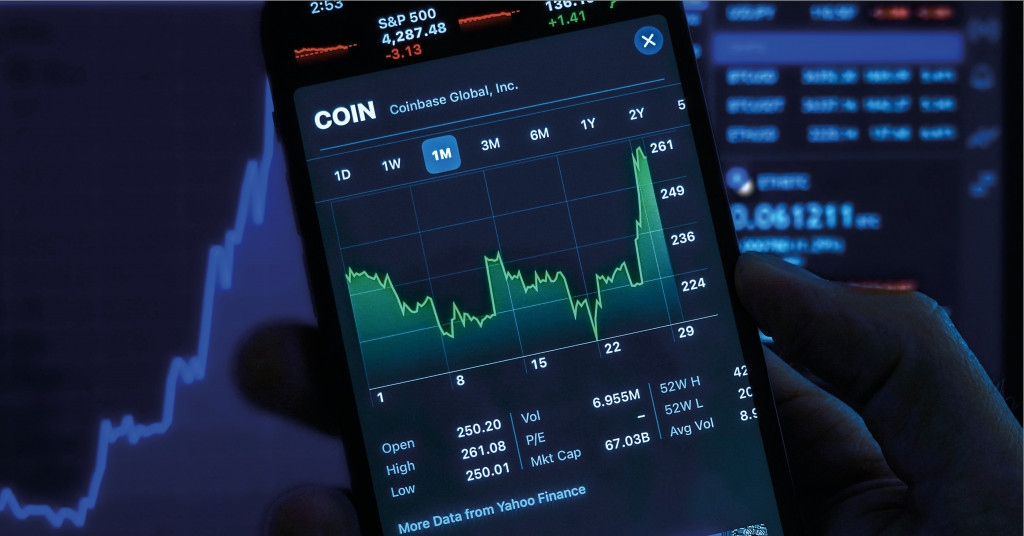 With the market everchanging, cryptocurrencies are showing to be rather unpredictable at the moment as their values are constantly fluctuating. It is estimated that over 2 million people own cryptoassets in the UK, however there's a large proportion of them who aren't aware of what tax liabilities these hold.
Taxpayers who are suspected to hold cryptoassets are being contacted by HMRC, to advise them of potential capital gains tax (CGT) implications.
Here's when you may have to pay CGT:
When you exchange your tokens for a different type of cryptoasset
When you sell your tokens
When you give away your tokens to another person – except if it's a gift to your spouse or civil partner
When you use your tokens to pay for goods or services.
In some circumstances, you may have to pay CGT if you have donated your tokens to charity,
How to work out if you need to pay CGT
Usually, the difference between what you paid for your cryptoasset and what you have sold it for is your gain, however if you obtained the cryptoasset for free, you'll have to find out the market value to work out your gain.
If you've already paid income tax on the value of your cryptoasset, you will not need to pay CGT, but you'll still have to pay CGT on the gain you make after you've received them.
To reduce your gain, you can use capital losses, however you'll need to make sure you report them to HRMC first.
Allowable costs
Advertising for a buyer or seller
Transaction fees paid before the transaction is added to a blockchain
Drawing up a contract for the transaction
Making a valuation so you can work out your gain for a transaction
You're not able to deduct what you've already deducted against profits for income tax or the cost of mining activities like equipment or electricity.
Paying your Capital Gains Tax
Reporting and paying your capital gains tax is simple, you can either complete a Self-Assessment tax return at the end of the tax year or you can use the Capital Gains Tax real time service to make a report straight away.
HMRC may ask to see your records if they want to carry out a compliance check, so make sure you keep separate records for each transaction.
If you'd like to know more about tax on cryptocurrency, please get in touch with us today at enquiries@aitaccountants.co.uk